D. ROC -
M.C.
The art of hip hop has been taken to a new level.
Check out his new CD by droping us a line.
Belive he's more talented than mr. ripley.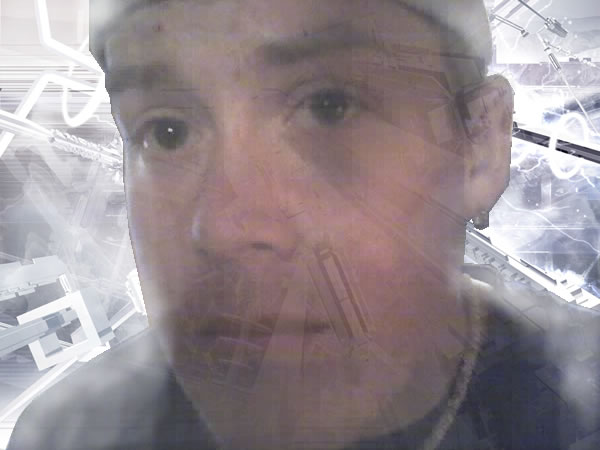 Sarcazm
Dj Sarcazm -
Resident Dj
The wheels of steel have met their match. Spinning Hip Hop and Trance like a mad man, our resident Dj has been holdin it down for us since '99.
Dee White - Hype/Beat Man -
Resident ATP Agent - Alcohol, Tobacco, and Protection
Singer, Hype man, and Alcoholic.
If your lookin for talent, he sponges it up above the rest.
Sadly D has temporarily left the Wreckin Crew to play football in Arizona. So if he doesn't make it to the NFL he will be back with us in a few years, otherwise we will be crashin at his pad when he gets his signing bonus.

Ninja Daza-
Apprentice Dj
The ways of the Ninja are mysterious. Daza is using his Ninja skillz and working on something....but we don't quite know. So until the Ninja smoke clears, we will just have to keep inhaling it and guessing what the Ninja is up to.